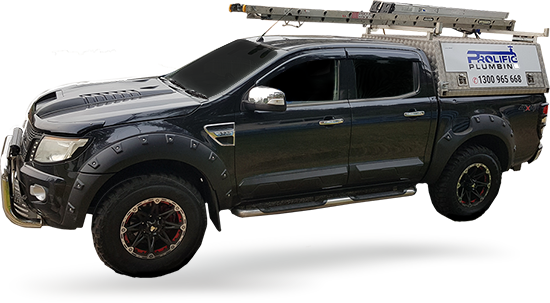 Prolific plumbing wattle grove is a plumbing service rendering company that specializes in rendering services for all types of building, be it commercial or residential building in Wattle Grove and all other regions around Sydney.
Prolific plumbing services Wattle Grove are equipped with amazing plumbers, who are professional in all the services they render to the good residents of Wattle Grove.
Prolific plumbers are experienced and professionals in their dealings, delivering services at industrial standard. Prolific plumbing has well equipped and stocked trucks with the latest technologies.
Prolific plumbing has very friendly staff that treat all customers in a friendly and respectable manner. Because in Prolific plumbing, the customer comes first, your needs are our concern.
Prolific plumbing service has spent a lot of time in building their reputation as the number one go-to for plumbing services in wattle grove as our philosophy is centered upon providing first-class plumbing service to each and every of our clients.
All plumbing services in Wattle Grove are licensed and insured. We invest heavily in all our staff and give them the best of training.
Prolific plumbers have licenses and accreditation to provide the services in the most professional way possible. They are continually updated with the latest plumbing technologies to offer better services.
We have a proven track record with all our current customers for different parts of Australia. Most of the time, we don't need to talk so much about our plumbing service because our work does the talking for us.
We have a long history of plumbing services, and through that time, we have been able to build the best plumbing servicing company in Sydney.
Prolific plumbing services are very transparent. We don't have any extra charges for our services. We let our customers know every step of the way what is happening, and we are very upfront with our pricing and services. From the start to the end, we communicate all the process.
Our plumbing service fees are very competitive, are designed to be very affordable, and have very high value for each dollar you spend.
Prolific plumbing Wattle Grove offers a lot of services, which includes services like:
1.    Blocked dam repairs
2.    Toilet repairs
3.    bathroom renovation
4.    Repairing overflowing drains
5.    Hot water system installation
6.    Burst pipe repairing
7.    Toilet installation
8.    Leaks into taps
9.    Emergency plumbing work
10.  Sewage services
11.  Gas fitting services
12.  Leaking pipe detection
13.  Leaking pipe fixing
14.  Blocked stormwater repairs
15.  Kitchen sinks
16.  Gutter leaks repairs
17.  Bathroom plumbing
18.  Unblocking of any drain
19.  Gas heater installation
20.  Gas heater detection
21.  Pipe relining
22.  Water filter
23.  Backflow prevention
24.  Roof leaks
25.  Drain inspection using CCTV
26.  Gas heater repairs
27.  Leaking shower repairs and a lot of other plumbing services.
Prolific plumbing has an awesome response rate and customer satisfaction rate. Try us today. To our Wattle Grove residents, stay safe even in these trying times. If you have any questions or need more information regarding our services, call us or email us. Let's help you fix them.
SAVE MONEY ON YOUR PLUMBING:
SATISFACTION GUARANTEED RED CARPET
SERVICE:
ON-TIME OR WE PAY YOU UP TO $100!
PROFESSIONAL PLUMBERS: