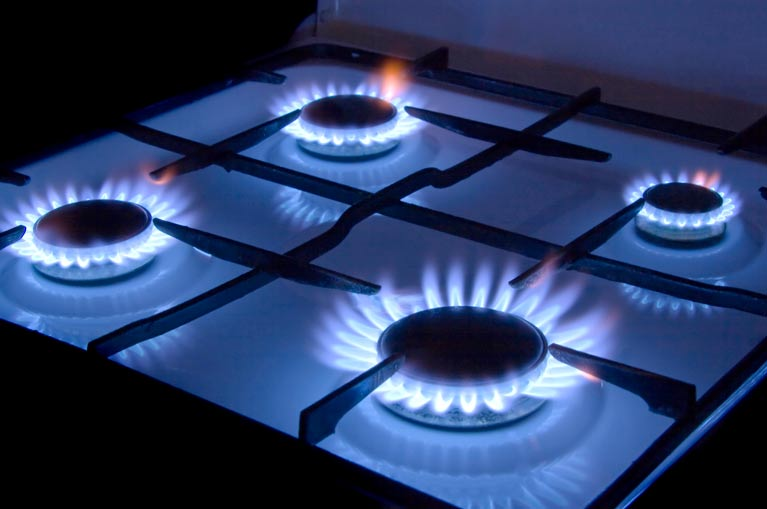 What is gas plumbing? Gas fitting for all
Are you planning a full house renovation or just a quick kitchen makeover? Or maybe you are moving into a new apartment and need some a gas plumbing service in Sydney? Then you are reading the right article.
Gas fitting is not a service a lot of plumbing services companies can offer but it's different for us. Prolific plumbing is a plumbing company based in Oatley, NSW that offers best gas fitting services.
Prolific plumbing offers its services to the residents of the Gold coast and regions around.
If you reside in Sydney, we are happy to offer a right gas plumbing services to help you with gas fitting. Prolific plumbing offers some of the best gas fitting services.
In terms of cost, a gas cooking appliances are more cost-effective than electric ones.
Got gas leaks to fix? Prolific plumbing is there for you. Gas leaks are very dangerous as they can lead to fatal accidents. They are considered as emergency plumbing task, something you call a plumber in to fix immediately you notice it.
Thanks to our 24/7 services, you can call us at any time to provide this service for you. We have gas experts who would assist you in solving this problem.
We offer gas fitting services and also:
Gas pipe installation
Gas detection system installation
Connection of gas pressure regulation
Gas pressure adjustments
Gas meter installation with pipework and valves
Gas bottle installation, gas lines, regulator valves changeover
Repair, maintenance Conversion, and Installation of gas appliances
Measurement, and placement of gas equipment, etc.
You don't have to wait long time to fix your gas fittings, Prolific plumbing are professional plumbers that are there 24/7.
If you are in Australia and you need a fix on your blocked drain. You should call prolific plumbing services to help you fix them. They are one of the most reliable and efficient plumbing repair service company in Australia today.