Fix your Toilet Today! Same Day Service + Fixed Rates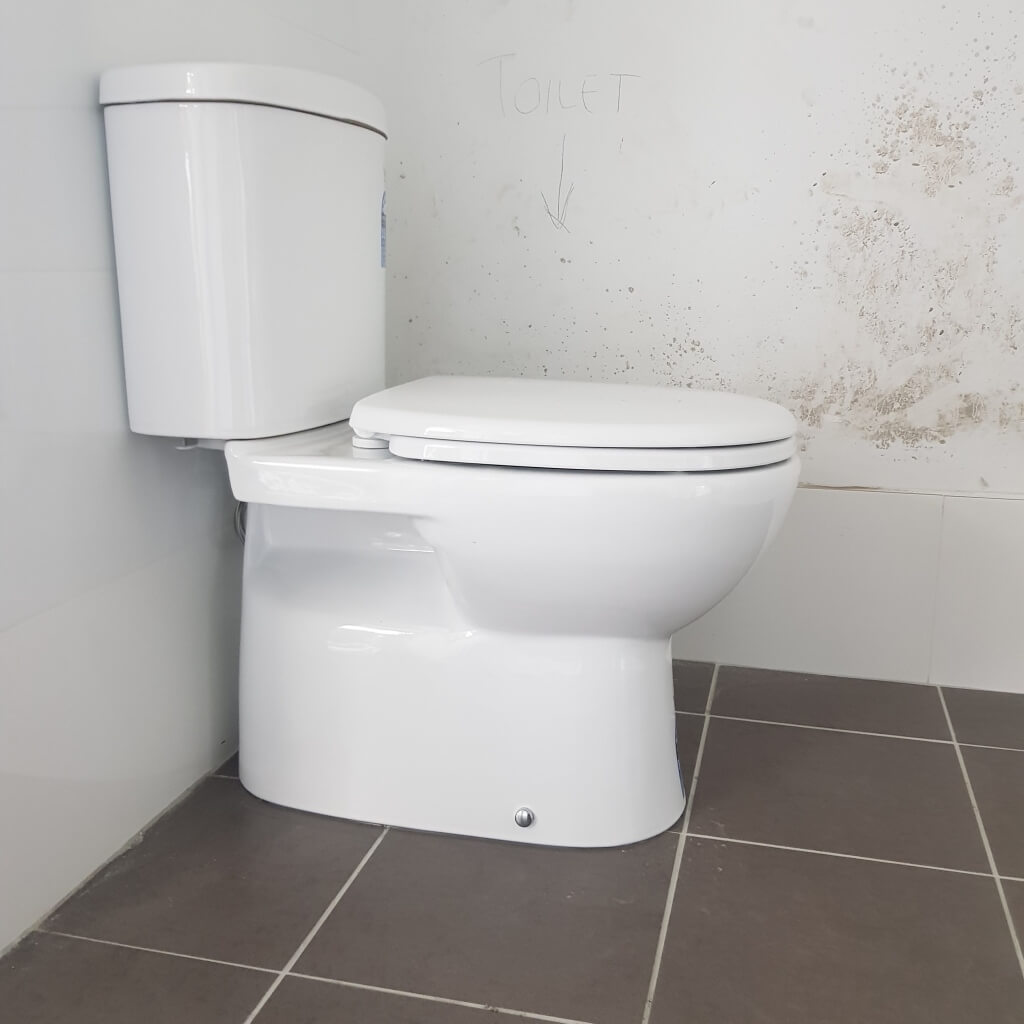 Prolific Plumbing St George and Sutherland Shire is a fast response, true 24×7 plumbing company based locally in the shire. Having dealt with literally 1000's of issues with toilets through our various real estate and insurance customers, we have become true professionals when it comes to rectifying your issue. We carry fully equipped vehicles to handle just about any issue you throw at us when it comes to your broken toilet.
Why Toilet Leaks?
Generally, the more common issue with a toilet is a leak, these leaks can be the start of major damage to your home whether that be leaking onto precious floorboards, or a hygiene issue with waste remaining inside your home spreading infection and bacteria. Be sure you have confidence when you send shire care plumbers to fix your broken toilets.
Leaks into the toilet can also be costly once left for a period of time, 6 months of a leaking toilet would cost you more than having a plumber come and fix the issue in the first place.
High water Level in Toilet?
Sound like you have a blockage! Let the team at Shire Care Plumbing help you, simply call 0410 333 993 or click the contact us button.

Need to repair a toilet?
Sydney, St George and Sutherland Shire Emergency
Toilet repairs Specialists.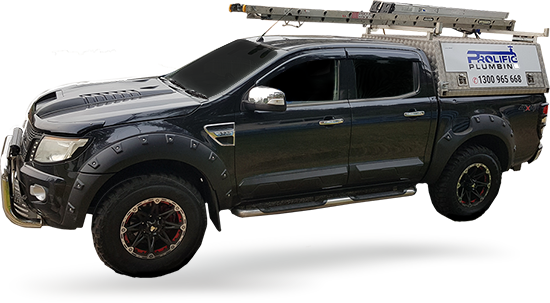 How people rate us
Our reviews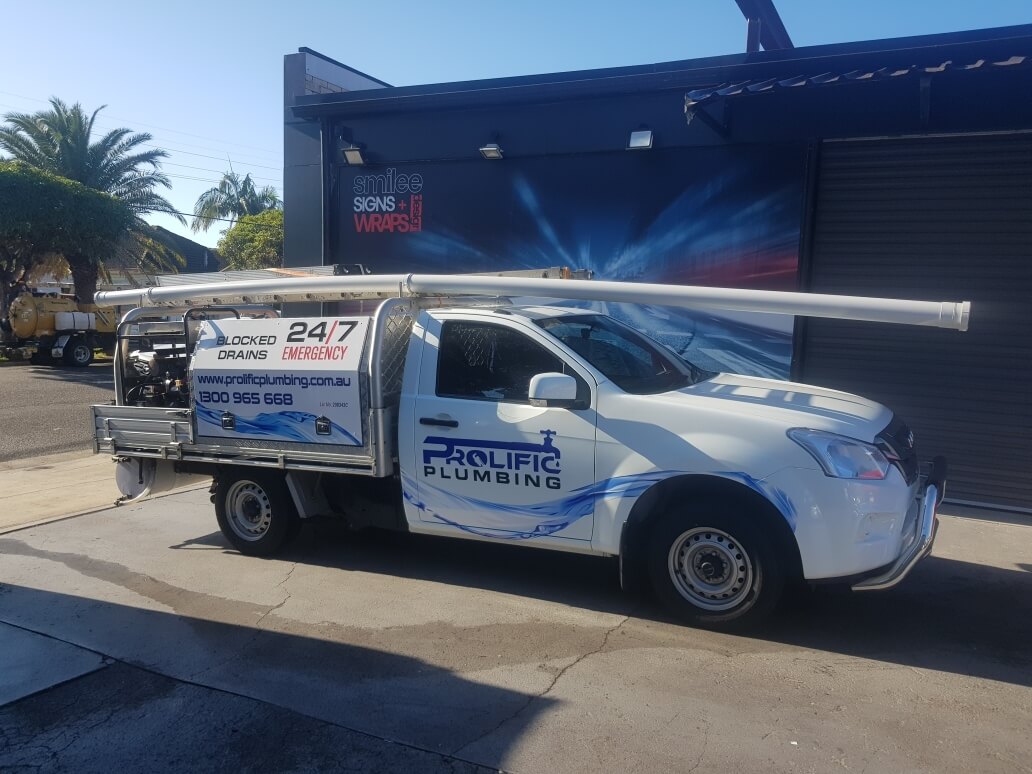 Truly, locally based in the St George and Sutherland Shire, you get the fastest response whenever you require
Upfront costs, no hidden charges
Superior equipment to most plumbers
All the services are fully insured and licensed
Highly trained and certified plumbers having great communication skills
Emergency service is available 24 hours
Our emergency service ensures a quick and efficient job, just on a single call from your side
We strive to get you the excellent outcome with 100% guaranteed service