Fix a Burst Pipe Today! Same Day Service + Fixed Rates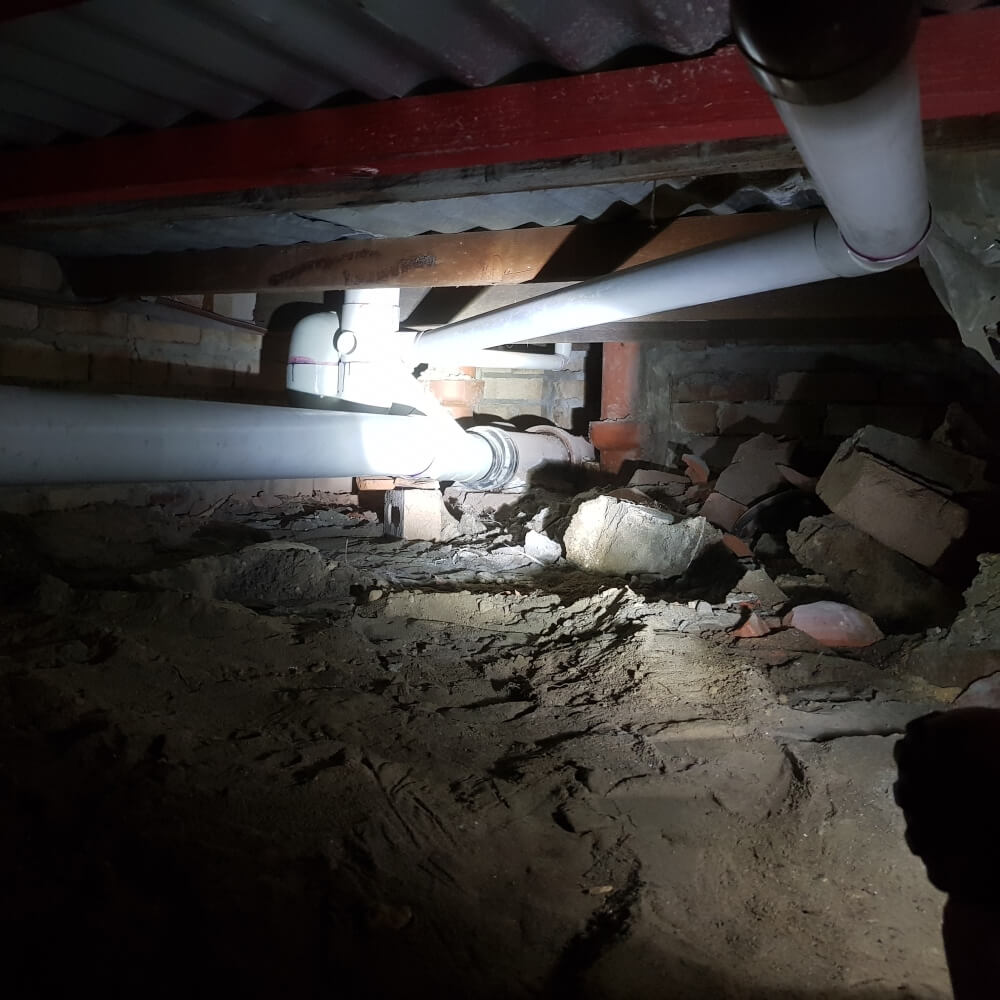 Call Prolific Plumbing today, our experts can help bring a solution to your leaking pipe.
Leaking pipes can be an environmental concern, leaking pipes internally can cause irreversible damage, working on numerous flooded properties you don't want to fall victim as a result of poor maintenance, call our professional team today for a safety inspection and condition report of your pipework.

Burst Pipe? Lets fix it!
Sydney, St George and Sutherland Shire Emergency
Burst Pipes Plumbing Specialists.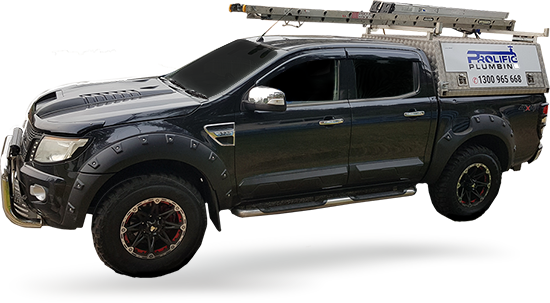 How people rate us
Our reviews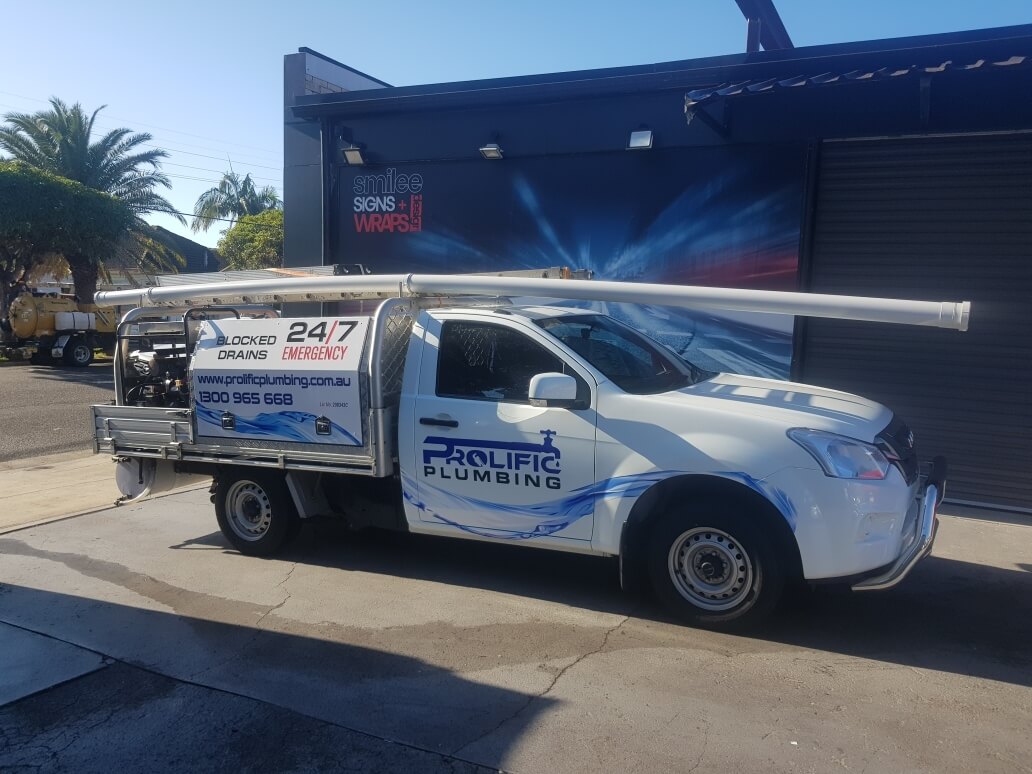 Truly, locally based in the St George and Sutherland Shire, you get the fastest response whenever you require
Upfront costs, no hidden charges
Superior equipment to most plumbers
All the services are fully insured and licensed
Highly trained and certified plumbers having great communication skills
Emergency service is available 24 hours
Our emergency service ensures a quick and efficient job, just on a single call from your side
We strive to get you the excellent outcome with 100% guaranteed service