For those that don't know Meriton. Meriton is Australia's largest apartment developer and the county's biggest residential home builder founded by Harry Triguboff. Prolific plumbing works in Meriton buildings and always happy to attend calls to fix a leaking toilet, renovate bathrooms or provide maintenance plumbing in Meriton. Call us and ask for Emergency plumber Meriton is you requite urgent assistance.
Meriton building can be seen all around Sydney, Gold coast, and Brisbane, Australia. It was estimated in 2010 that Meriton builds about 2,000 buildings per year. Since 1963 when the Meriton was established, it is estimated that they have built more than 65,000 residential apartments on the east coast of Australia, which all offer accommodation in 17 locations.
Meriton has a unique way they design their building and run their plumbing appliances. Occupants in these buildings could get confused whenever they need plumbing repair services. If you need quality plumbing services, you should consider prolific plumbing.
With prolific plumbing, you don't face delayed response time from your plumber or expensive plumbing fees. With prolific plumbing, you get 24 hours services with the best of plumbing services with their team of licensed professional and skilled plumbers all around Australia.
Prolific plumbing is based in Australia, and they are one of the best plumbing service rendering companies with many good customer reviews. With prolific plumbing, you get: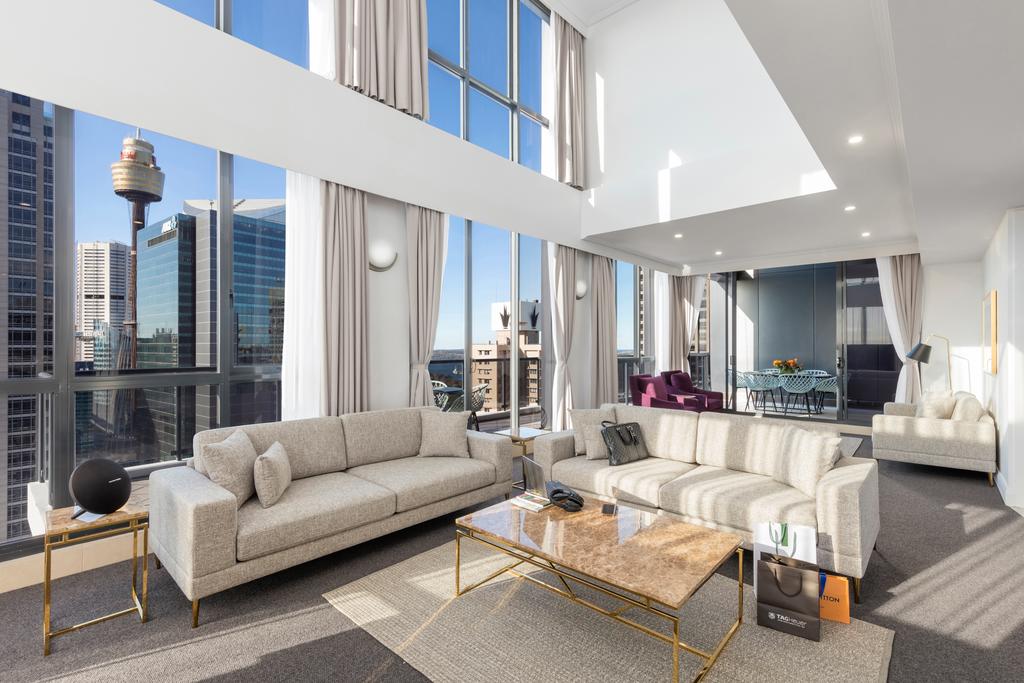 If you are in Australia and you need a fix on your blocked drain. You should call prolific plumbing services to help you fix them. They are one of the most reliable and efficient plumbing repair service company in Australia today.
Twenty-four hours of plumbing services all day long, all year round. This means that any day you need a plumbing service anytime, prolific plumbing will always be there to pick your calls and come help you fix the issue.
The best plumbing services rates for all our plumbing services. Prolific plumbing focuses on making sure that customers are paying high fees for plumbing services while also making sure they get high value for each dollar they pay.
Prolific plumbing service fees are very affordable. They are also not volatile and don't change all year round.
Some of the best plumbers Australia has to offer. Prolific plumbers are well trained and highly skillful. They are also very experienced in delivering top-quality plumbing services to the Meriton building.
Prolific plumbers offer their plumbing services in the most professional way possible, so be rest assured you are getting the best of services for your money.
Punctuality! That's the rule of the business, in addition to our emergency plumbing services, which are available 24/7 every day. They will arrive at your doorpost before the agreed time.
Fully licensed plumbers. You should also know prolific plumbing services are insured, so be sure to get the best services all year round.
Friendly staff, prolific staff right from the customer care unit to the professional plumbers. Prolific staff plumbers deliver high-quality services and response to all put customers. All our staff treat customers in a friendly and respectable manner. Our customers come; first. Your feedback is always needed and respected.
Transparent services. Prolific plumbing will always let you know of every development when fixing your plumbing issues. There are no extra charges for any of our services.
A proven track record. Prolific plumbing has a strong record of having a lot of customers satisfied with our services.
Some of the plumbing services we offer include:
Toilet Repair Meriton building
Prolific plumbing offers all kinds of toilet repairs to Meriton buildings. Toilet plumbing issues include leaking toilet, blocked toilet, etc. Just like every plumbing issue, you should not leave them to continue for a long time. If you do, the issue will cause many adverse effects to your toilets and into your homes.
Toilet plumbing issues would not only create a very unhygienic situation in your homes. It would also waste your water due to leaks, which would increase your water bills. Like the unhealthy living environment, all these effects could cause real health issues for you and your family.
You should bring in qualified professional plumbing service to solve the problem instead of trying DIY solutions, which could create more problems.
Prolific plumbing is always happy to help by giving you the best quality plumbing services for your Meriton building. You will be able to relax and use your toilets and other tools without worry, knowing full well you had the best plumbing service. So, give us a call today, and let's fix it!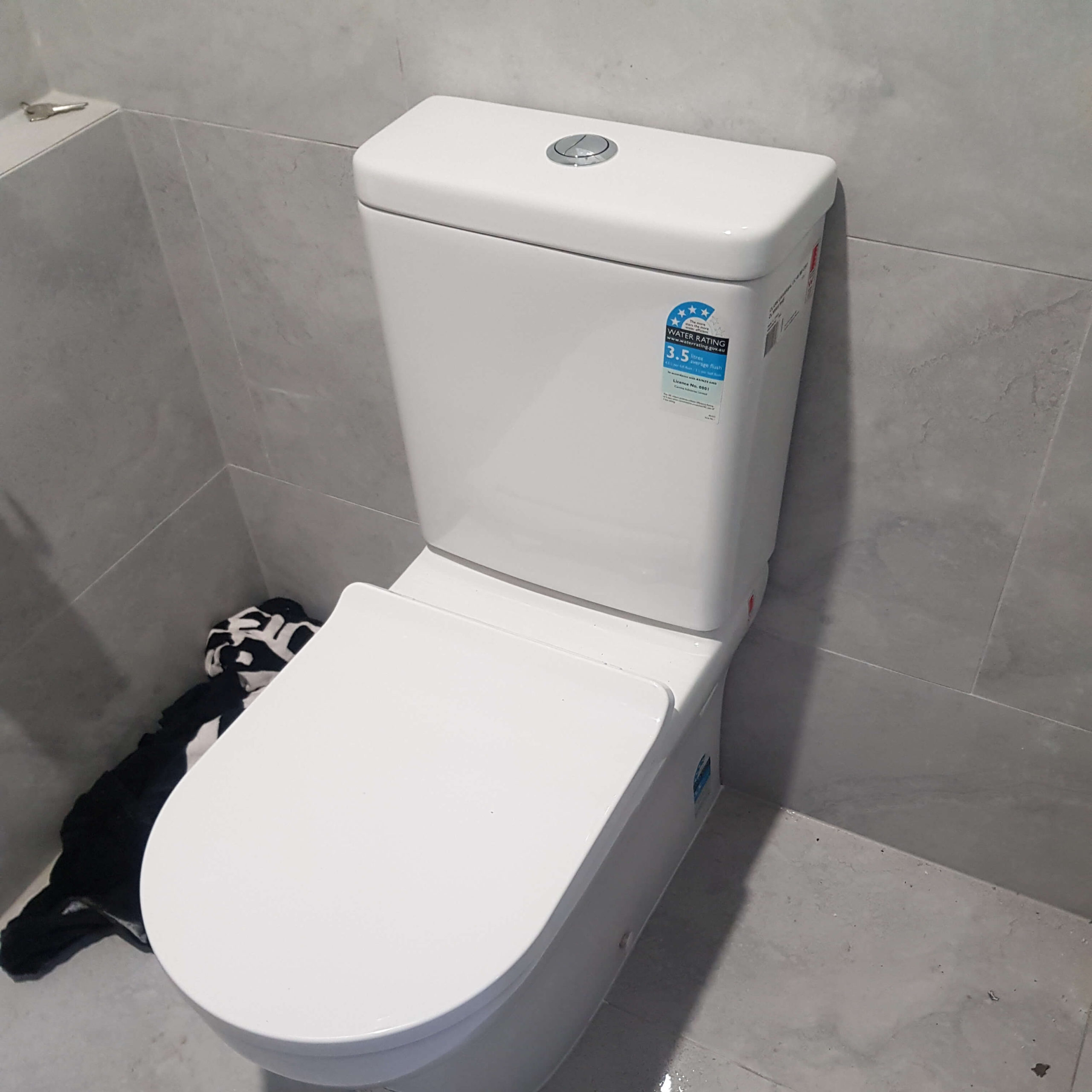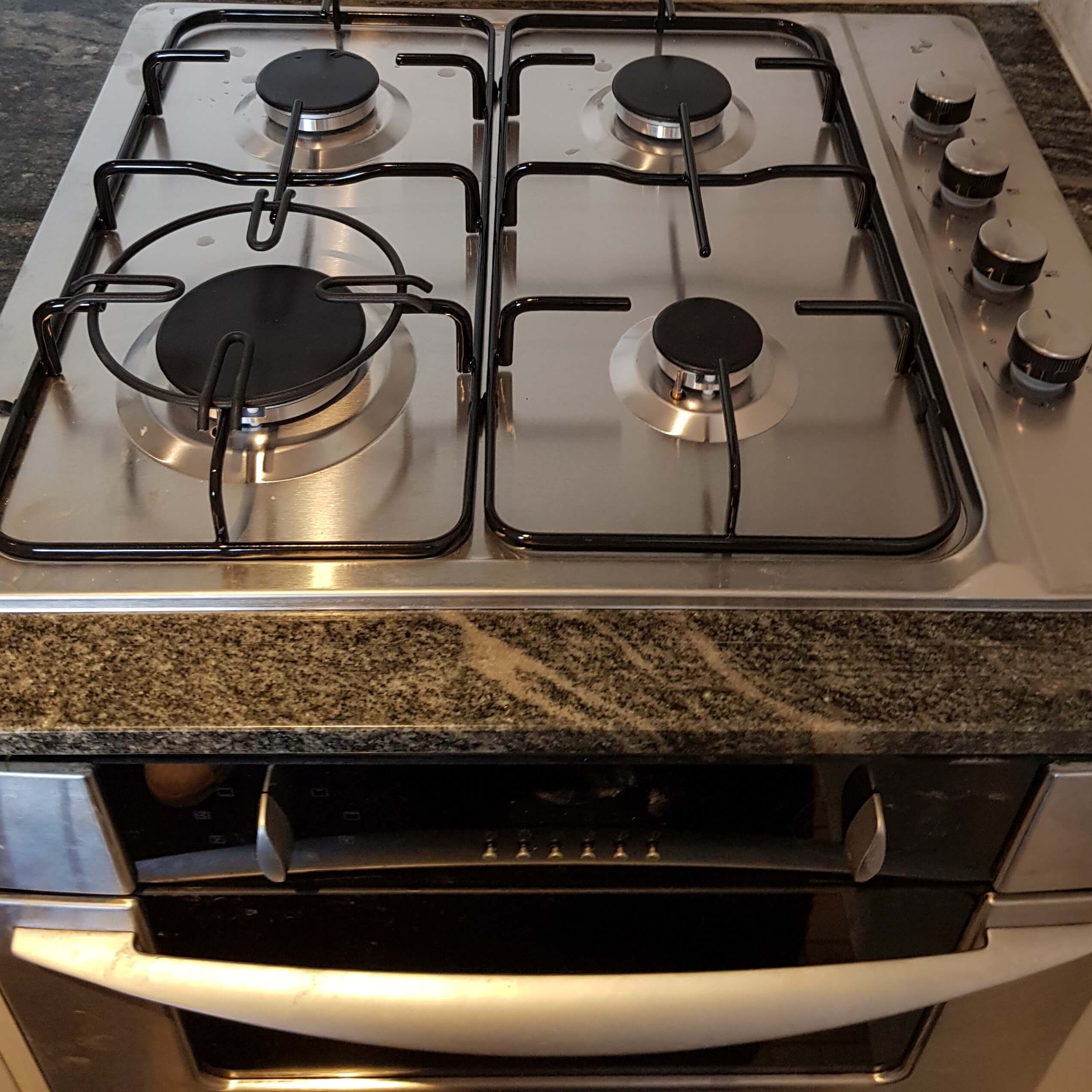 Gas Fitting Meriton building
If you need any kind of gas fittings for your home appliance in any Meriton home. You should call prolific plumbing services. You don't have to wait for a long time to fix your gas fittings. Prolific plumbing professional plumbers are there 24/7.
Some of our gas fitting services include:
Gas meter installation with pipework and valves
Gas detection system installation
Leak testing
Gas pressure adjustments
The repair and installation of gas flue pipes
Gas bottle installation with pigtails, gas lines, changeover valve regulators, etc.
Repair, maintenance Conversion, and installation of gas appliances, etc.
Besides all these, Prolific plumbing offers a wide range of services that include
Blocked dam repairs
Toilet repairs
Repairing overflowing drains
Hot water system installation
Burst pipe repairing
Toilet installation
Emergency plumbing work
Sewage services
Gas fitting services
Leaking pipe detection
Leaking pipe fixing
Blocked stormwater repairs
Kitchen sinks
Gutter leaks repairs
Bathroom plumbing
Unblocking of any drain
Gas heater installation
Das heater detection
Pipe relining
Water filter
Backflow prevention
Roof leaks
Drain inspection using CCTV
Gas heater repairs
Leaking shower repairs, etc.
Are you having any plumbing issues with your Meriton home? Contact prolific plumbing today, and let's fix it for you. Stay safe!