Leak Detection! Same Day Service + Fixed Rates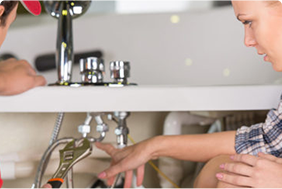 Prolific Plumbing specialise in all Leak Detection work, working as a preferred plumber for the insurance industry we are trusted specialists when it comes to leak detection.
Leaking water or drainage can cause huge amounts of damage see the image below of a recent job we attended, this customers house has literally split in half. Leak detection could have picked this up before it became an issue. Don't delay call the experts at Prolific Plumbing today.

Leaking? We will find it
Sydney, St George and Sutherland Shire Emergency
Leak Detection Plumbing Specialists.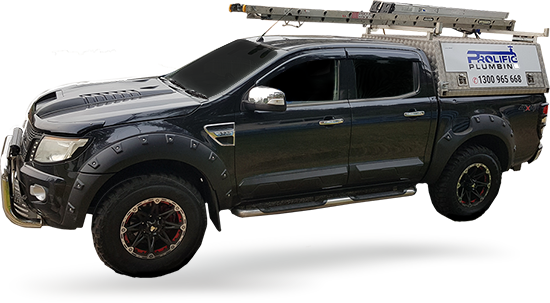 How people rate us
Our reviews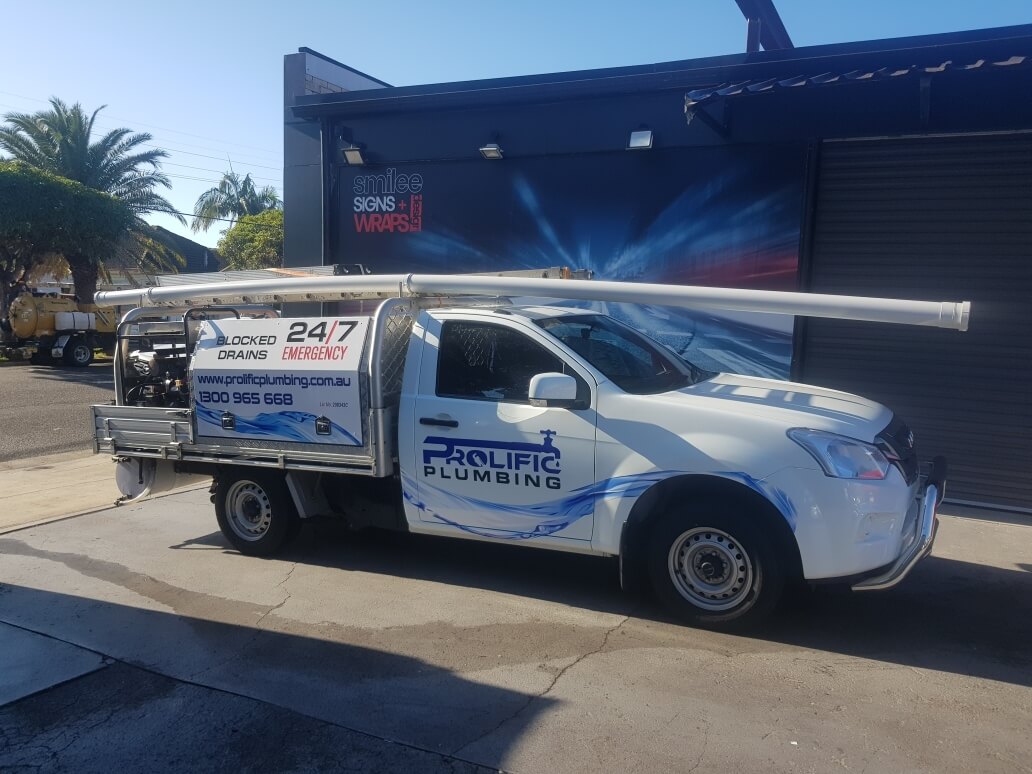 Truly, locally based in the St George and Sutherland Shire, you get the fastest response whenever you require
Upfront costs, no hidden charges
Superior equipment to most plumbers
All the services are fully insured and licensed
Highly trained and certified plumbers having great communication skills
Emergency service is available 24 hours
Our emergency service ensures a quick and efficient job, just on a single call from your side
We strive to get you the excellent outcome with 100% guaranteed service