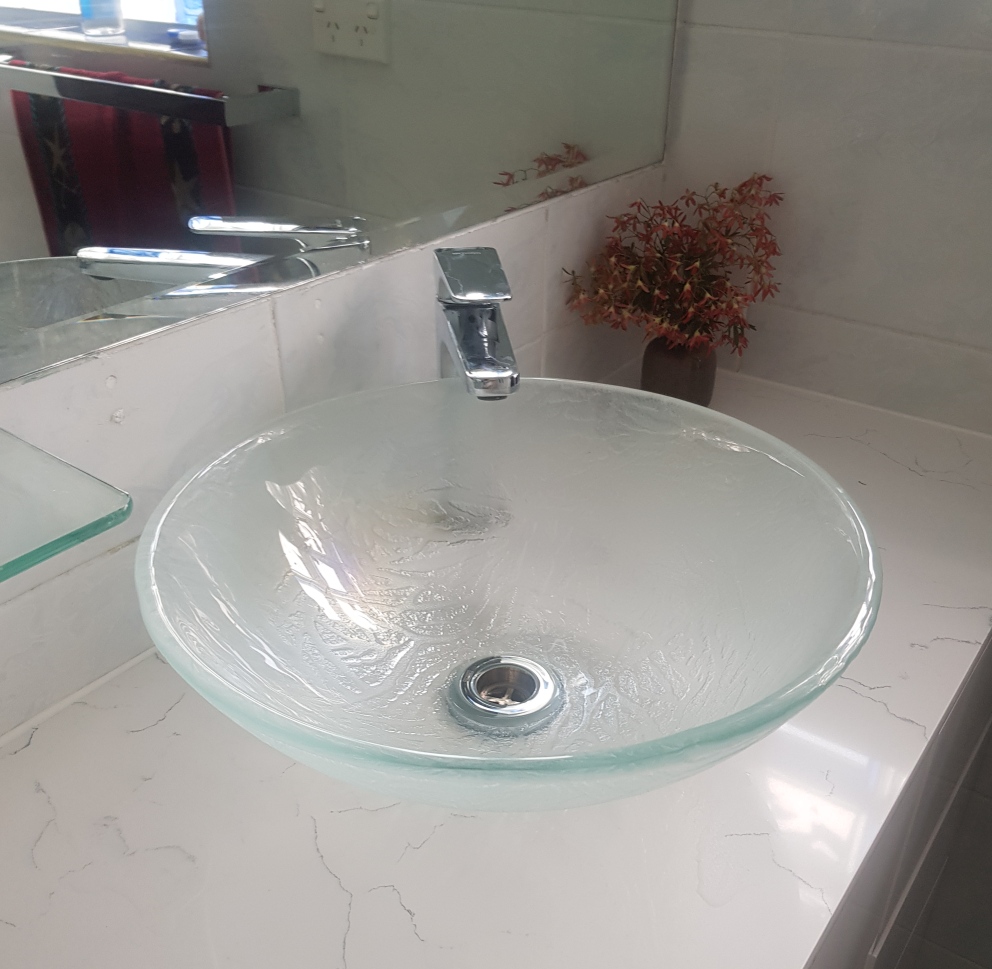 Leaking taps is one of the most common types of plumbing issues homeowners face regularly. It can easily become a real nuisance very fast, as if it goes unchecked for a while. It could lead to many other plumbing issues and cost you a lot of money regarding water bills.
But the question is, how do I fix leaking taps. The best way to fix leaking taps is by calling proven professional plumbers to help fix them. But there are a lot of other ways you can do it by yourself.
In this article, we will be going deeper into steps you should take to fix your leaking tap yourself. You should know that DIY solutions are not as efficient as when a professional plumber fixes them.
If done properly, it could solve the problem for a short time. But since you are reading this article, I'm sure you have made up your mind to try the DIY methods.
So let's check out some DIY steps you should take to fix your leaking taps
Before going into the steps for fixing your tap, you should know some of the reasons your taps leak. Three are a few things that can cause tap leaking. Which are:
An incorrect size tap washer
A worn-out jumper valve
A worn-out O-ring
You installed the tap washer in an incorrect way
The valve seating is damaged or corroded
The washer on the tap is broken or worn out.
These are some of the main cause of tap leaking, so how do you fix a leaking tap:
There are series of steps for you to follow to fix your leaking tap, whether in your home or your offices.
There are two major types of leaking taps, and they are: the O-ring caused leakage, and the washer caused leakage.
The ring caused tap leakage: if the O-ring caused the leakage, the water would be leaking from the tap's body and spindle once you turn it on. Sometimes the water might be coming from the cover plate.
The washer caused leakage: This is the most common cause of tap leakage, and it's characterized by the dripping of water from the tap even when you turn it off.
Below we are going to analyze some simple steps to fix the washer caused leakage
To start, you would need some supplies:
These supplies include:
Jumper valves
O-ring
Washer of the correct size
A set of spanner if there is no spanner you van make use of a shifting wrench
A cloth
Tweezers
Pliers
Screwdrivers
Some gaffer tapes
Silicone or resealing kit (you would need this depending on ye type of tap you have)
How to fix your leaking tap in 12 steps (guideline):
You have to turn off your main water supply to prevent the water from wasting when you are fixing it. It is normally located in the front yard, but most apartments have the main water supply in the bathroom.
The second thing you do is turn on the leaking tap and let all the residual water in the pipe drain out. If you think there is still some residue water after doing this, you can turn on a tap on a lower level to drain the remaining water.
The third step is to plug your sink or basin to prevent any equipment from going down the drain. This step is quite important, and a lot of people do forget to do this.
Now, you need to remove your tap button. In most taps, this is the part of the tap that has hot or cold written on it.
After removing the tap button, you would have to remove the tap handle to see the tap insides. To remove the tap handle, you need to insecure it, and you might need to make use of a wrench or spanner.
The next thing to do is remove the tap shroud or skirt with pliers.
The next step is to remove the tap body by rescuing the tap bonnet using a spanner.
Once you have completed all the taps, the next thing to do is remove your tap jumper valve and washer. You might need a pair of tweezers or some needle nose pliers to get them.
Once you have your tap washer and jumper valve, you should take them to your local hardware store and buy some replacement for any broken part. You could also get some skirt sealer while you are there.
Then, you replace the tap washer and jumper valve with the new one and put them into the tap.
Now, this is the part where you put back everything together. Now take the reverse direction by putting the tap bonnet followed by the others and making sure you tighten them.
Turn on the water supply mains and then test your tap to see any changes.
Once the problem has been solved, then you can use some more of your silicone sealant on the skirt base to seal the tap. If you still have issues after this or you can't go through this guideline properly, you should call prolific plumbing for help.
Our plumbers are 24/7 available to fix your plumbing issues.