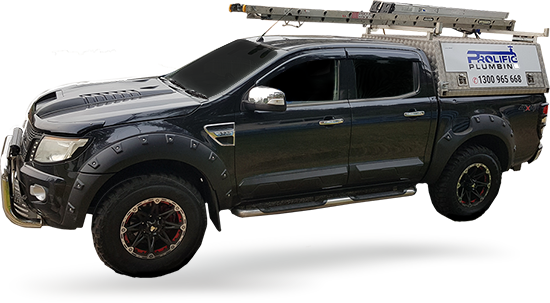 Roseland is a suburb in the south western part of Sydney characterized by a lot of commercial buildings and residential buildings too. Most these buildings will need quality plumbing service anytime anything goes wrong with their plumbing appliances. Who can they trust to deliver good plumbing services in Roselands? If not, prolific plumbing.
Prolific plumbing is a local based plumbing service that serves all the residents of Roselands with high-quality plumbing services. We offer a wide range of services. We continue iterating our services to better suit our customer needs every day. With prolific plumbing, you can be sure of professional delivery in all our plumbing services.
Prolific plumbing is well known for its experience and highly skilled professional plumbers who are not only good at what they do; they are also accredited and insured to deliver quality services to the people of Roseland.
Throughout the years of offering plumbing service, we have built a wide range of experience in plumbing that makes us ideal for most plumbing issues. We look forward to always offering the best of service to our customers and would always listen to your feedback to better our services.
From our reviews, we have been getting a lot of 5-star ratings, which tells us we are doing something nice. Still, even with that, we continue working toward offering better services every day and aiming for 100% customer satisfaction.
Our prices are affordable for everyone, and we take pride in being the number one plumbing service in Roseland. We look to continue growing our customer base and would be happy if you patronize us for any of your plumbing issues.
We offer a lot of plumbing services in Roseland but these are some of the popular ones we offer:
1.    Blocked dam repairs
2.    Toilet repairs
3.    bathroom renovation
4.    Repairing overflowing drains
5.    Hot water system installation
6.    Burst pipe repairing
7.    Toilet installation
8.    Leaks into taps
9.    Emergency plumbing work
10.  Sewage services
11.  Gas fitting services
12.  Leaking pipe detection
13.  Leaking pipe fixing
14.  Blocked stormwater repairs
15.  Kitchen sinks
16.  Gutter leaks repairs
17.  Bathroom plumbing
18.  Unblocking of any drain
19.  Gas heater installation
20.  Gas heater detection
21.  Pipe relining
22.  Water filter
23.  Backflow prevention
24.  Roof leaks
25.  Drain inspection using CCTV
26.  Gas heater repairs
27.  Leaking shower repairs and a lot of other plumbing services.
Prolific plumbing offers a lot more plumbing service than these. If you can't find your plumbing issues on the list, it is best to inquire from us by interacting with us from any of our contact lines.
Once you contact us and tell us about your plumbing issues, we would assess the issues and give you a quote.
Then at your preferred time our plumber will some and fix it. Once they are done, then you can pay for our services. You can use card or cash payments. In prolific plumbing, there is no extra charge. You are only obliged to pay the amount on the quote.
SAVE MONEY ON YOUR PLUMBING:
SATISFACTION GUARANTEED RED CARPET
SERVICE:
ON-TIME OR WE PAY YOU UP TO $100!
PROFESSIONAL PLUMBERS: