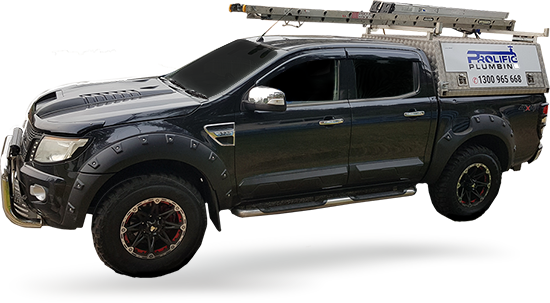 Prolific Plumbing services Riverwood is an emergency plumbing service that provides the best plumbing services in Riverwood and also makes them available to you at all times. Prolific plumbing has some of the most experienced plumbing teams in Riverwood.
Our plumbers are licensed to work in Riverwood, and they have trained and also have years of experiment in dealing with numerous plumbing issues. They get the job done every time.
We at prolific plumbing offer you a wide range of services. We don't discriminate against any plumbing issues, and we provide service for both residential and commercial owners. We have such amazing customer service. All our clients always refer us to anybody who needs plumbing services.
Everyday prolific plumbing keeps working on offering better service to suit more of our customer needs. Customer satisfaction is all we are after.
So how do we deliver our services? We are going to outline how our service works:
We expect your calls when you have plumbing issues, so we are always available on our contact lines. Anytime you have a plumbing issue feel free to call our phone line or email our contact email. Tell us about your plumbing issues. We would listen to your plumbing issues and create a quote for you, though there is a need for physical assessment in some cases.
      Once we have prepared the quote, we would wait for an instruction to proceed; once you then tell us, we can proceed. Once that is complete, we agree that we will be there before the designated time you want us to come.
      Our professional plumbers will get to your place. They will physically assess the situation and explain the available solutions. Prolific plumbers will then give you a timeline to detail when and how they would fix it and make it ready for use.
      They complete their work in the said timeline. Once they are done, they will clean up and vacuum the place leaving a clean and arranged work area.
      After they are done with the service, then you can pay for their services. You only pay the agreed amount, and there are no extra charges for our work. We have made many payment options available for you to choose from, as we accept all kinds of card payments and cash payments.
Prolific plumbing services:
Prolific plumbing Riverwood offers all kinds of installation, maintenance, and repair services to everyone. Some plumbing services include blocked drains, bathroom renovations, water filtering, hot water systems installation, maintenance and repair, burst pipes, leaking taps, backflow prevention, roof leaks, leak detection, etc.
For households in Riverwood, we are your number one choice for high-quality maintenance services. We will help fix your roof leaks, pipe leaks, tap leaks no matter the severity of the leak. You can trust us to deliver a good job.
We are fully equipped with the necessary skills to carry out investigations into your plumbing issues, general maintenance, and repair services with some of the modern technologies we have at our disposal.
Prolific plumbing is there for you anytime you have any plumbing problem. Call our hotlines or send us a mail. Stay blessed, folks!
SAVE MONEY ON YOUR PLUMBING:
SATISFACTION GUARANTEED RED CARPET
SERVICE:
ON-TIME OR WE PAY YOU UP TO $100!
PROFESSIONAL PLUMBERS: