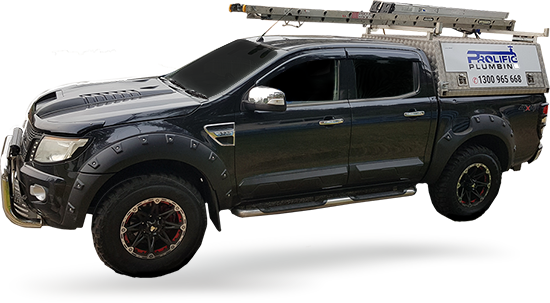 For the Dolans bay community, if you ever need plumbers to help fix your plumbing issues anytime any day. The Prolific plumbing is your best bet anytime. We at Prolific plumbing offer the best of plumbing services with top-quality professionals and plumbing technologies and technicians. We understand the customer's needs and look forward to serving them with our top-class plumbing skills and experience.
Prolific plumbing service is built on 15 years of working experience, directed by Mathew McQueen. He has been a plumber for more than 15 years. Prolific is fully insured and licensed to work in Dolan's bay to provide great customer service for a wide range of properties. All forms of plumbing services are offered to all Dolan's bay residents, from residential apartments to commercial buildings.
Being a local plumbing company in Dolan bay, we strive to serve the community by offering the best of our services to your customers. We aim to be your number one choice when it comes to plumbing services. Such that when you search plumber Dolans bay, we would be the first on your search.
In the bid to offer the best services, we have 24/7 plumbing services that will get to your doorstep faster than any other.
We offer a lot of payment methods to reduce the stress for you. Since most plumbing problems are emergencies, we have vehicles that carry all the materials we need for most plumbing jobs, which means no time is spent sourcing for the job's material.
No matter the kind of job or time you need us, we would also be there, as we operate 24/7 all year round. Here is how we work:
We have a hotline and email where you can reach us. Once you contact us through any of these contact lines, we are always available to listen to any of your plumbing issues. Once we understand the scale of your issues, we would create a quote for you.
Once the quote is created and passed to you, you will decide how soon we should proceed. We would agree on the time you want us to be at your place. Then before the designated time, our Prolific plumbers will be there. We are always prompt.
Once our professional plumbers get there, they will assess the situation and explain their procedures to solve the problem. Then they would give you a timeline in which they would fix it and make it ready for use.
After completing the work, we clean up and vacuum the place leaving a clean and arranged work area.
Then it is time to pay for the services. You pay only the agreed amount, nothing extra. We have many payment options for you to choose from, as we accept all kinds of card payment and cash.
We offer installation, maintenance, and repairs of different plumbing systems. Prolific plumbers can handle any plumbing issue you have. Here are a few popular issues we handle most of the time in Dolan's bay: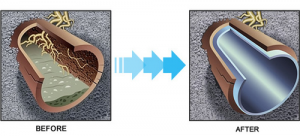 Drain Blocked in Dolans Bay
A lot of things cause drain blockage, but the primary cause is usually the clogging of solid and liquid items like built-up cooking oil and fats, tree roots, baby wipes, sanitary napkins, broken pipes, dislodged pipe, etc.
A blocked drain can also happen when you leave your pipe for too long without proper maintenance. Block drains cause a lot of environmental issues like unhygienic and smelly environments with the spread of bacterial infections, which can hurt you and your family's health.
Prolific plumbing has unique equipment to help identify the blocked drain-source and outline the solutions that will help you get your drains working again. The solution will not only solve your drain issues but also prevent any further blockage.
Leaking Tap Dolans Bay
Even if it's just a small leak in your tap, the tickling of water can give you sleeping problems at night. As inconsequential as they look, they sound quite loud at night when everywhere is quiet. Leaking happens, and it is okay, but leaving to continue is wrong. Well, it's good you are here because Prolific plumbing is always available to solve all your leaking tap issues.
With us, you don't need to worry about calling a handyman and worry he won't pick your call. No, we offer 24/7 services all year round. We are always available to listen to your issues and act on them with your permission.
Leaking taps can be caused by improper assembly of the tap, water hammer problems, or the sprout outlet might be leaking water. Water could be leaking from the top bonnet or stiff tap handle. A lot of things can cause your water leakage. Be rest assured we got covered. Give us a call today!
Our services are of high-quality service, and it comes at very affordable prices with very high value for every cent you spend.
Our plumbers are punctual, and they always arrive before the designated time
Prolific plumbing service Dolan's bay has fully licensed and professional plumbers with a high level of technical know-how to handle your project
We guarantee you our top-class repair, installation, and maintenance services. We never disappoint