Install a Water Filter Today!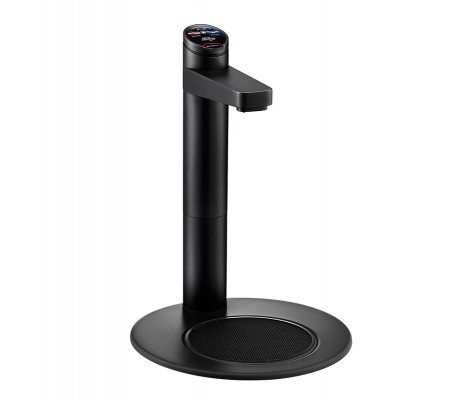 We install all types of in home water filtration systems including Billy & Zip systems. Call the experts today at Prolific Plumbing to discuss your options in installing a water filtration service.
Boiling + Chilled Filtered Water
HydroTap is the ultimate in convenience. It dispenses filtered boiling and chilled water instantly, saves you time and money every day and is up to 40% more energy efficient than a kettle.
Make tea, coffee or any hot beverage in a flash. Pour a refreshing glass of chilled filtered water whenever you like.
Whip up a pot of noodles for a snack in no time. Speed up cooking by having boiling water always on tap.
HydroTap makes kettles obsolete. It's much safer too because it has a unique childproof safety lock that requires two-finger adult operation to prevent boiling water being dispensed inadvertently.
And you won't have to worry about overturned kettles or clumsy cords that can clutter your kitchen.
You can install it where it suits you – at your sink or, with the optional Tap Font, on the kitchen bench top.
HydroTap comes in two versions – The Commercial Model HydroTap designed to service offices of up to 20 and up to 50 people and HydroTap for the Home designed for the domestic kitchen.
*Based on independent tests conducted by Aston University UK.

Need a Water Filter?
Sydney, St George and Sutherland Shire Emergency
Water Filter Specialists.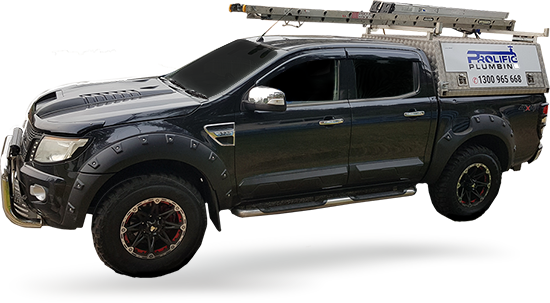 How people rate us
Our reviews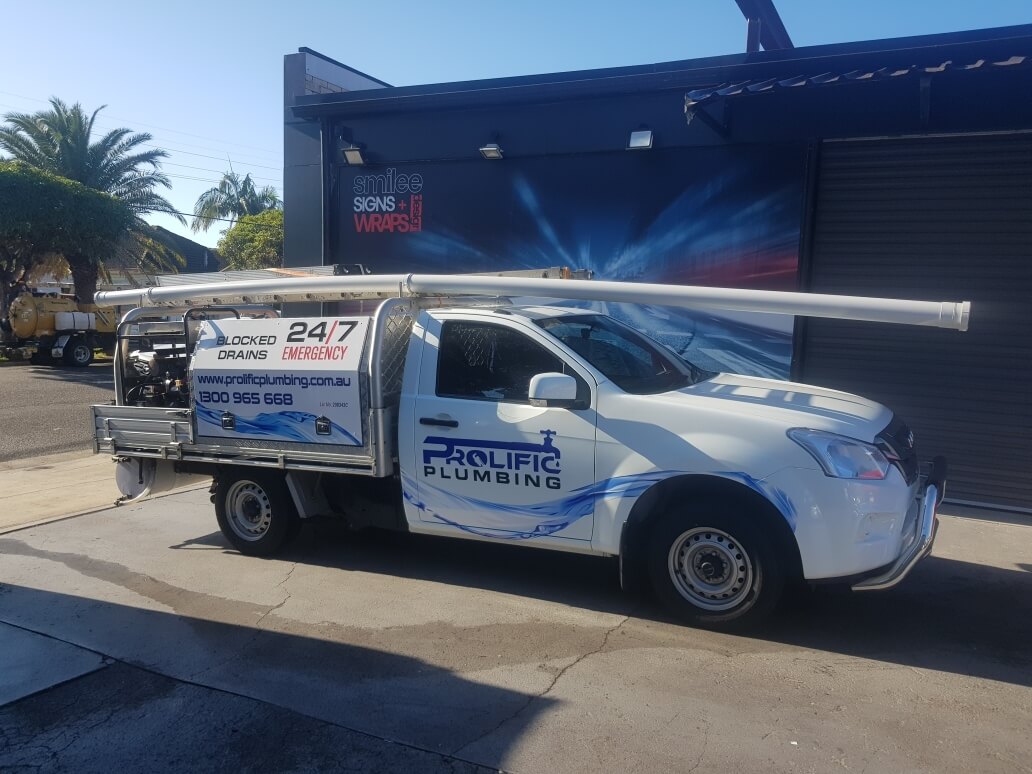 Truly, locally based in the St George and Sutherland Shire, you get the fastest response whenever you require
Upfront costs, no hidden charges
Superior equipment to most plumbers
All the services are fully insured and licensed
Highly trained and certified plumbers having great communication skills
Emergency service is available 24 hours
Our emergency service ensures a quick and efficient job, just on a single call from your side
We strive to get you the excellent outcome with 100% guaranteed service