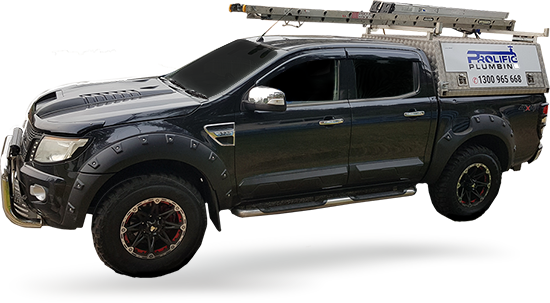 Mount Lewis has some of the nicest places in Sydney, Australia, and it's a quiet place with many family-oriented buildings. All mont lewis residents deserve better plumbing service all year-round. We at prolific plumbing love mount lewis and love offering our plumbing services to the mount lewis community.
Prolific plumbing has been giving the best of plumbing services to the households in mount lewis. We would continue to do so for as long as our customers are here.
We look to serve unbeatable plumbing services with affordable pricing, 24/7 plumbing services, with professional and licensed plumbers. Prolific plumbing has an awesome track record of giving you the best of plumbing services. Here are the details of our services
Why choose Prolific plumbing services south Hurstville
We are very punctual with our services as we make sure we get to your doorpost before the agreed time. There is a $100 discount for the customer any time our plumber gets to your place late. We have had a case like this yet though
The prices for our services are fixed and were structured to be very affordable for our customers. Our prices don't change suddenly.
We have many satisfied customers who have given reviews about our work and have made Prolific plumbing their favorite plumbing service provider.
Our plumbers are highly skilled and experienced in the plumbing business. They offer their services in the most professional way possible.
We are always available to answer your calls 24 hours every day to the end of the year, including holidays. We offer our plumbing services all day long throughout the year. Anytime you need a plumbing service, we are always there to help.
Our plumbers are fully licensed, and our plumbing services are insured, so be sure to get the best of services all year round.
Prolific plumbing offers a lot of plumbing services to the people of mount lewis, and some of them include:
Blocked dam repairs
Toilet repairs
bathroom renovation
Repairing overflowing drains
Hot water system installation
Burst pipe repairing
Toilet installation
Leaks into taps
Blocked stormwater repairs
Kitchen sinks
Gutter leaks repairs
Bathroom plumbing
Unblocking of any drain
Gas heater installation
Gas heater detection
Pipe relining
Water filter
Backflow prevention
Roof leaks
Drain inspection using CCTV
Gas heater repairs
Emergency plumbing work
Sewage services
Gas fitting services
Leaking pipe detection
Leaking pipe fixing
Leaking shower repairs and a lot of other plumbing services.
Contact Prolific plumbing today for all your plumbing issues as we would provide a good fix. Call our contact line today, and we would be there to listen to your plumbing issues and come help you fix them.
Prolific plumbing has an awesome response rate and customer satisfaction rate. Try us today. To our mount lewis residents, stay safe even in these trying times. If you have any questions or need more information regarding our services, kindly call us or email us.
SAVE MONEY ON YOUR PLUMBING:
SATISFACTION GUARANTEED RED CARPET
SERVICE:
ON-TIME OR WE PAY YOU UP TO $100!
PROFESSIONAL PLUMBERS: